Welcome.
This is a place where you can safely be yourself.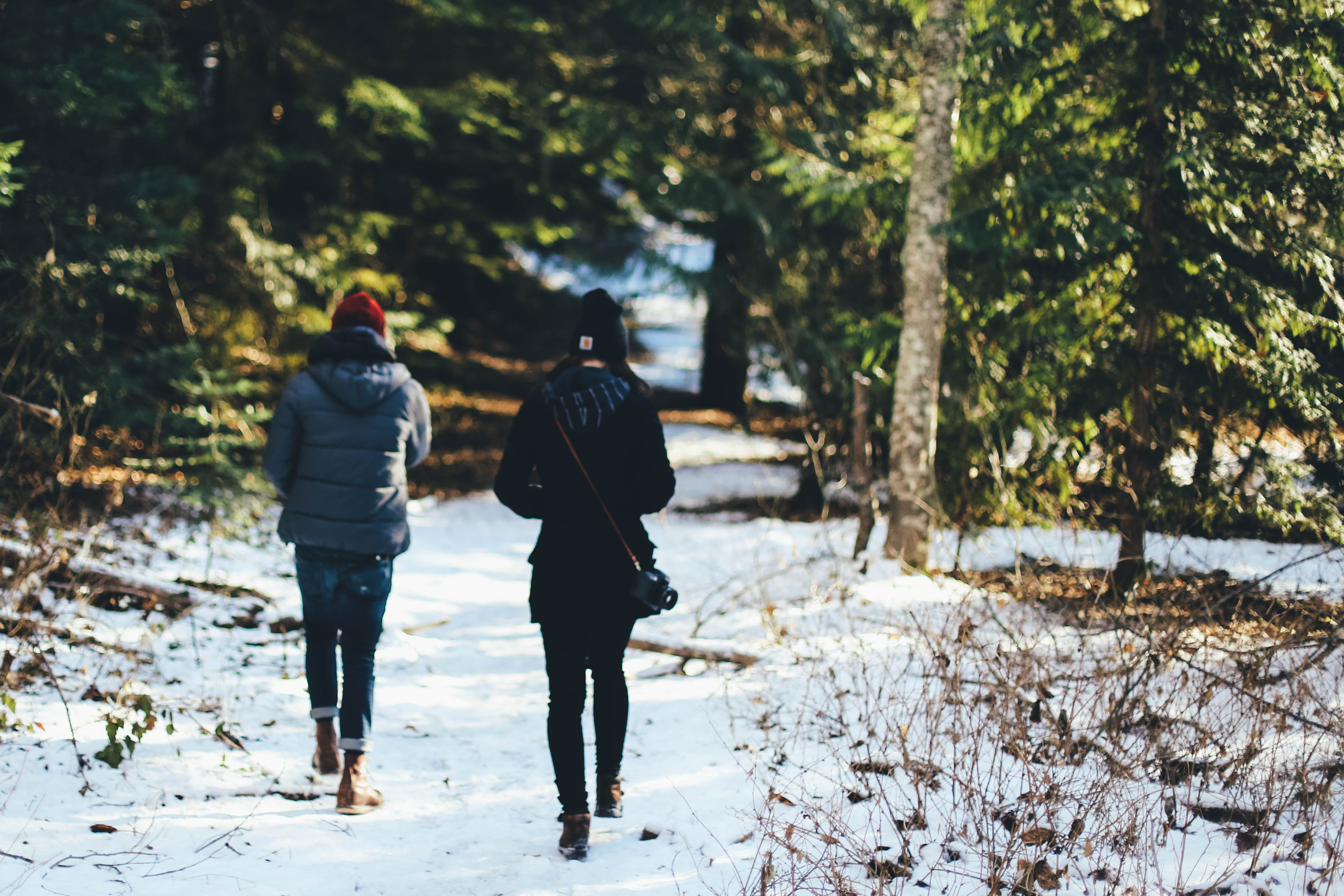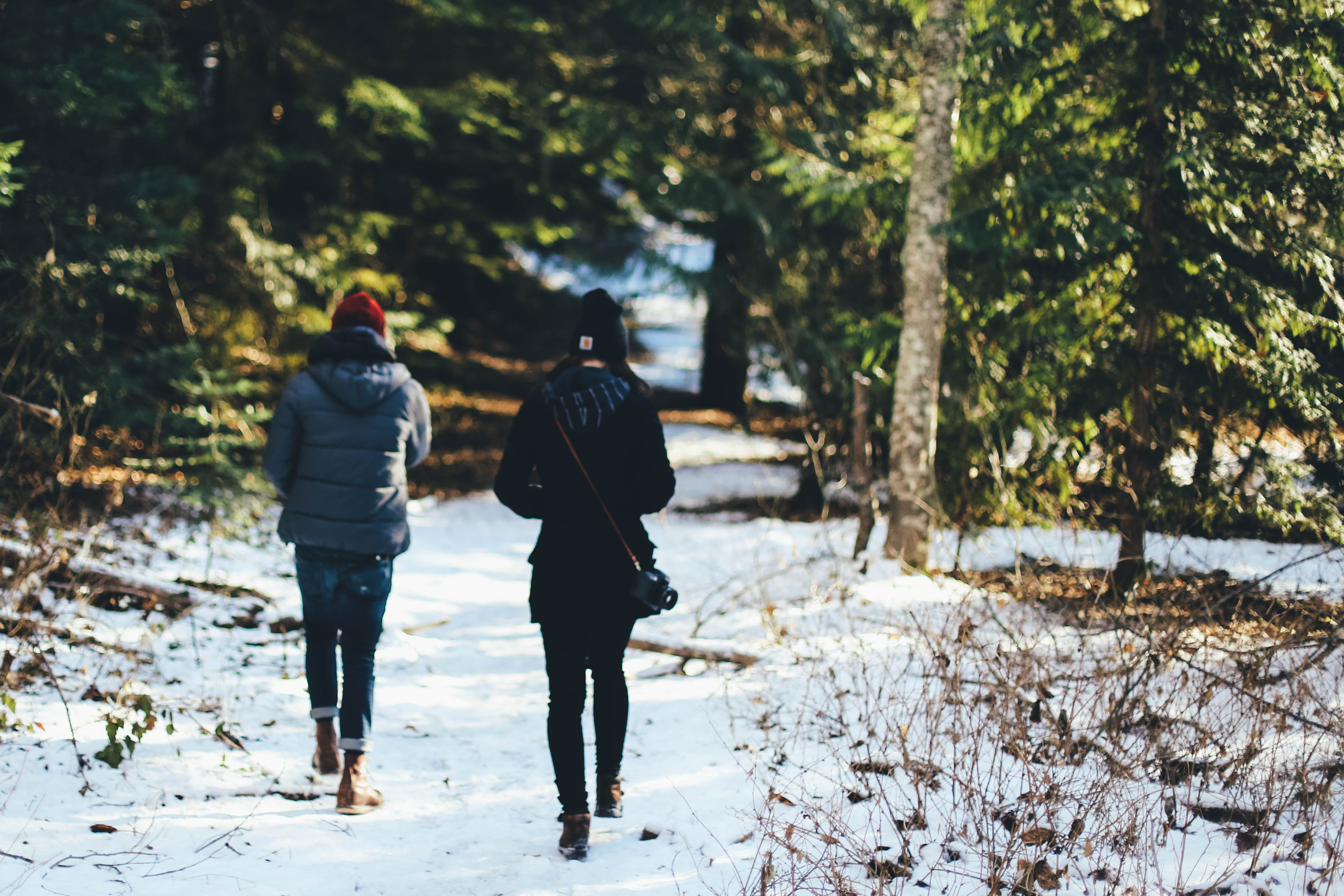 ---
My Goal.
I believe that with patience, honesty in collaborative care in treatment for a gradual healthy process and someone who wants knows that controlling one's body size through the use of food, movement, or any other means we can get to a place of having God's will for taking safeness with one's body NOT A SPECIFIC SIZE, OR NUMBER ON THE SCALE (high or low) as a place of being in the process of recovering from an illness caused from a very complicated mix of genetic, family relationship, trauma, social, cultural and other potential medical pieces… God will be with us every step of the way.
Learn More
Short Bio
I use an Eclectic Approach in Therapy – including Person-Centered, Mindfulness, Expressive (art, music, movement and writing), Acceptance & Commitment Therapy (ACT), CBT, DBT, EMDR, Existential, Narrative, Gestalt, Family Systems & a Non-Diet (Psychotherapy-based) Approach if possible, as Nutrition Component to Eating Disorder Treatment when possible.
Christian Counseling integrated 95% of the time. An Eclectic Approach may include a variety of psychological theories & techniques, social, spiritual & environmental circumstances that affect the mind/body/spirit connection – across a broad range of client needs.
Learn More
Specialties.
| Coaching | Recovery | Wellness |
| --- | --- | --- |
| Counseling | Anxiety | Attachment Disorders |
| Depression | Family Systems | Grief |
| Marriage and Family | Personality Disorders | Trauma/Abuse |
| Eating Disorders | Anorexia | Bigorexia/Manorexia |
| Binge Eating | Bulimia | Compulsive Exercise |
| Compulsive Overeating | Diabulimia | EDNOS/OSFED/Sub-Threshold |
| Obesity/Overweight | Orthorexia | Pregorexia |
| Nutrition | General Nutrition | Holistic Nutrition |
| Pediatric Nutrition | Sports Nutrition |  Addictions |
Curious about what we're good at? Be curious no more! Check out the skill chart below to see exactly what we rock at (we promise we're telling the truth).
Request an Appointment
---
Contact Me.
Please contact me using the information below to set up an appointment.
jtravali@mindandbodywellness.com
100 Northpointe Circle – Suite 306, Seven Fields, PA
724.779.9033
1378 Freeport Road – Suite 2A, Pittsburgh, PA
412.443.1503
---